Emperor penguins by moonlight, Antarctica.
A global view of the Antarctic on 21 September 2005 (right). This image presents the entire Antarctic region, most of the Southern Ocean, large portions of the southern Atlantic and Pacific Oceans, as well as the island of Madagascar and southern Africa. Image courtesy of NASA.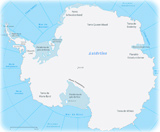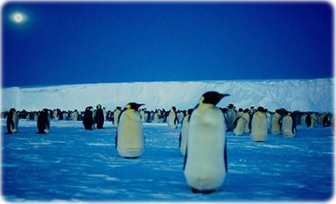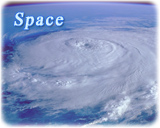 Copyright © Geographic Guide - Antarctic - Image of the Globe.