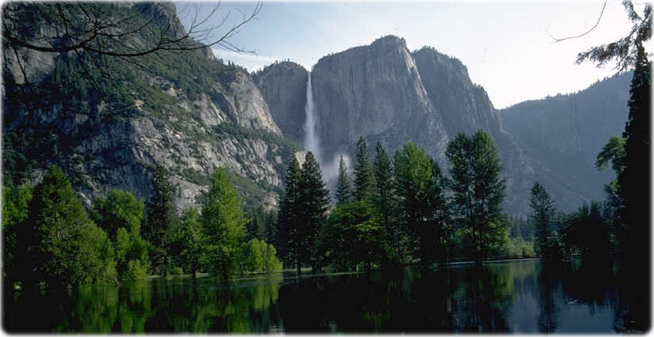 Copyright © Geographic Guide - Travel.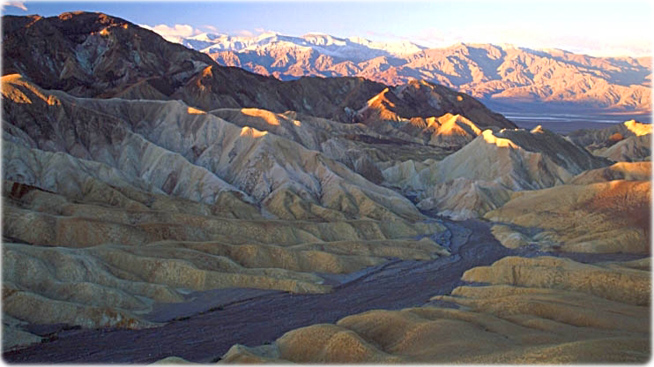 Zabriskie Point, Amargosa Range, Death Valley National Park.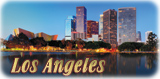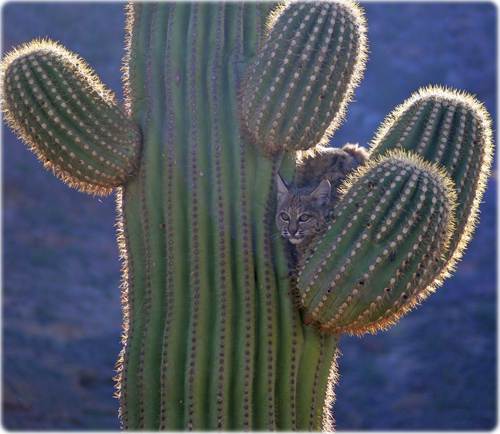 A bobcat climbed up a saguaro to get a better look around, Organ Pipe Cactus National Monument (photo NPS).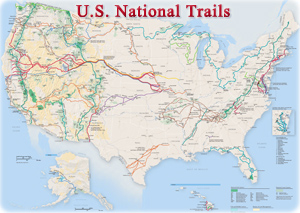 General Sherman, the world's largest tree (sequoia), measured by volume. It stands 83 m tall and is over 11 m in diameter at the base. Sequoia and Kings Canyon National Parks, California.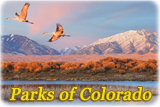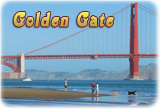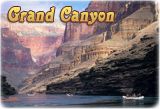 Salt flats in Death Valley, California.
Scenery in the Yosemite National Park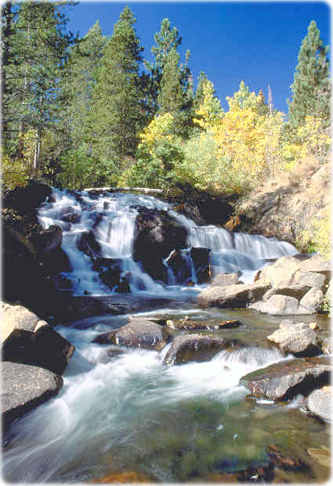 Alabama Hills, Sierra Nevada, California.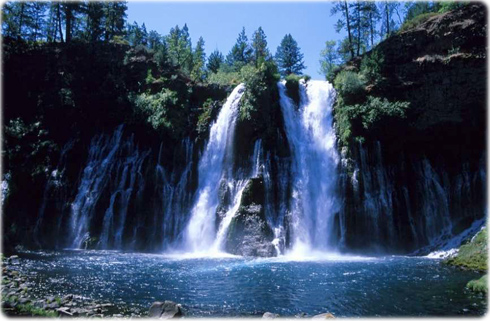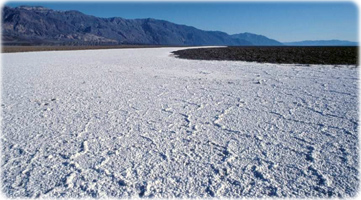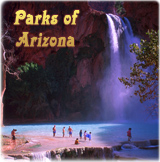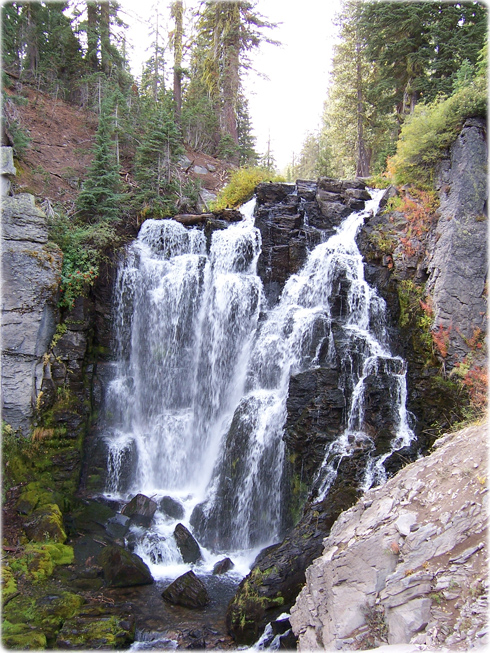 Kings Creek Falls in early October, Lassen Volcanic National Park (photo NPS).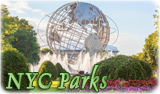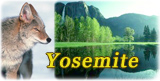 Creek and wooden bridge on Cataract trail in Mount Tamalpais State Park.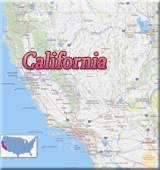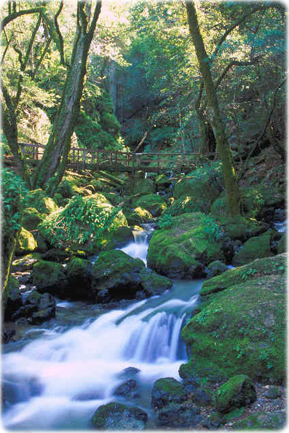 Burney Falls at McArthur-Burney Falls Memorial State Park.