New York Skyline from Jersey City - 1921
Skyline of Manhattan and its skyscrapers in 1921 or before. Photographer: Irving Underhill (copyright 1921). Source: Library of Congress.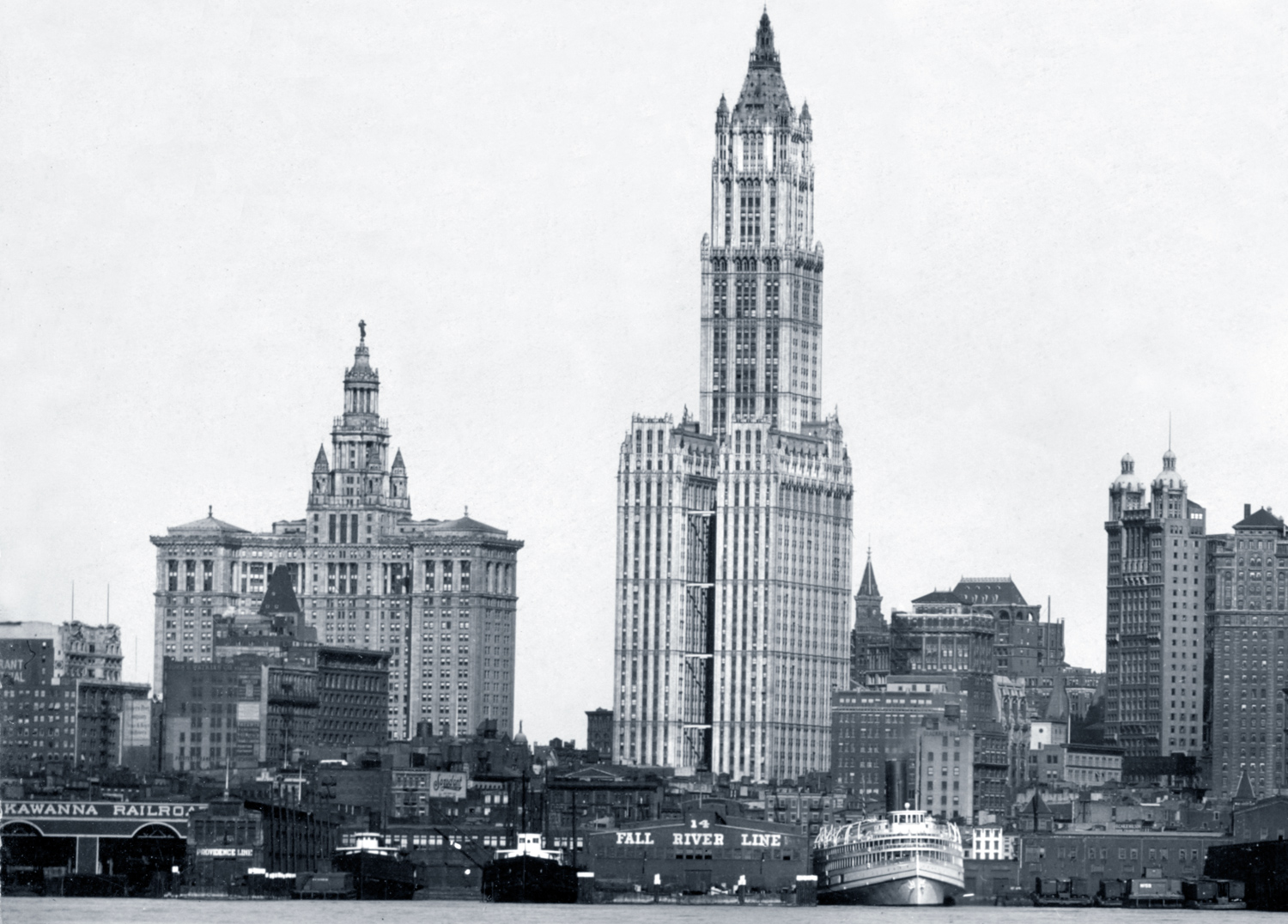 Enlargement of the center-left part of the photo at the top of this page.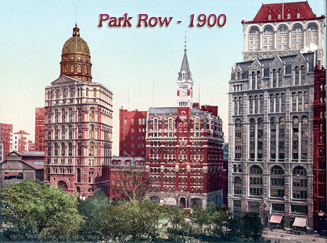 Magnification of the central part of the image at the top.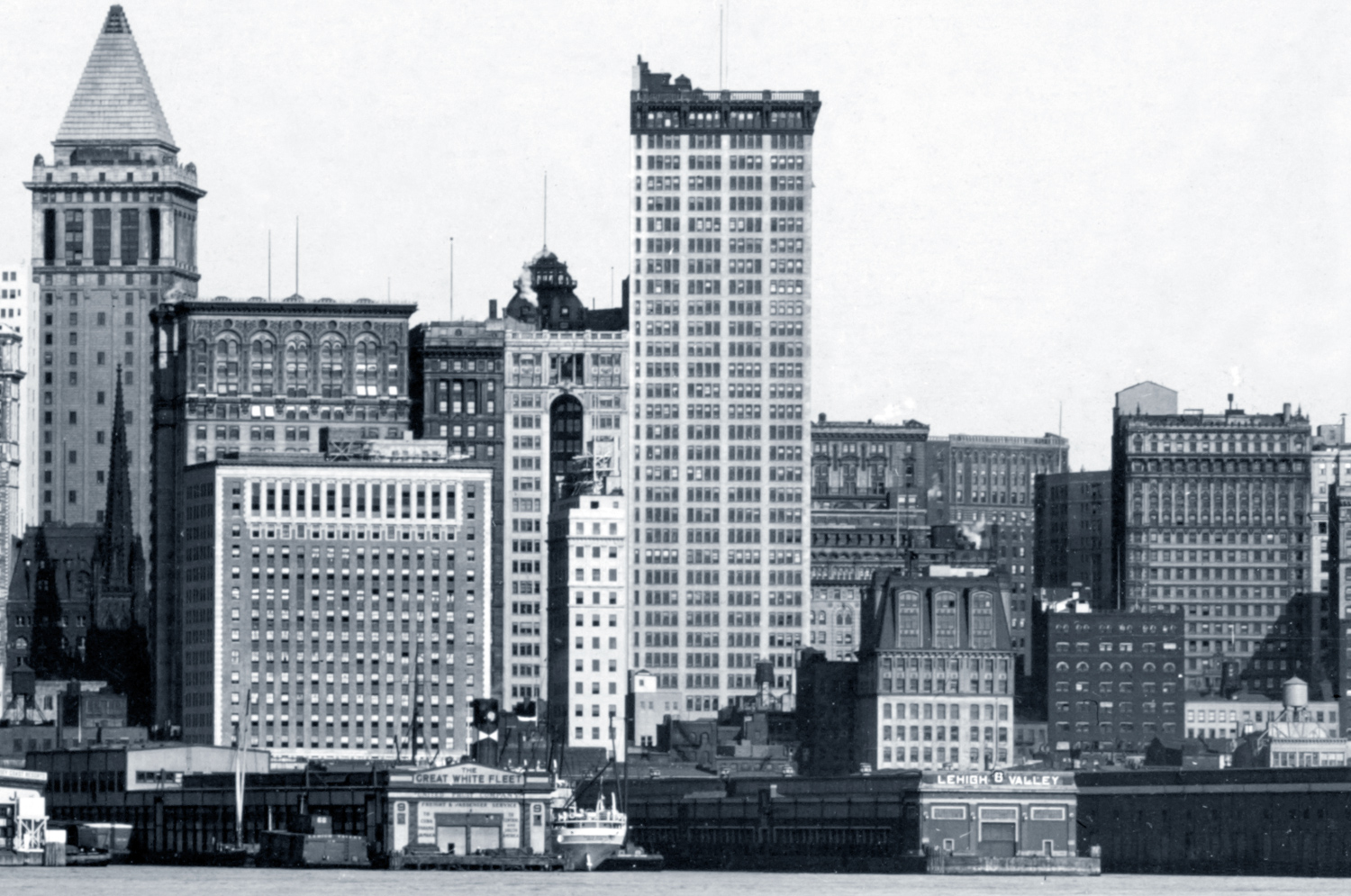 Below, enlargement of the left part of the photograph above.

Copyright © Geographic Guide - Antique photographs of NYC.
New York Skyline from Jersey City - 1921