The Commonwealth of Pennsylvania forms one the original states of the United States. It is a place of great outdoor recreation, many historic sites and cultural attractions. The capital is Harrisburg and Philadelphia is the largest city. Pennsylvania is bordered by the states of New York, New Jersey, Delaware, Maryland, West Virginia and Ohio.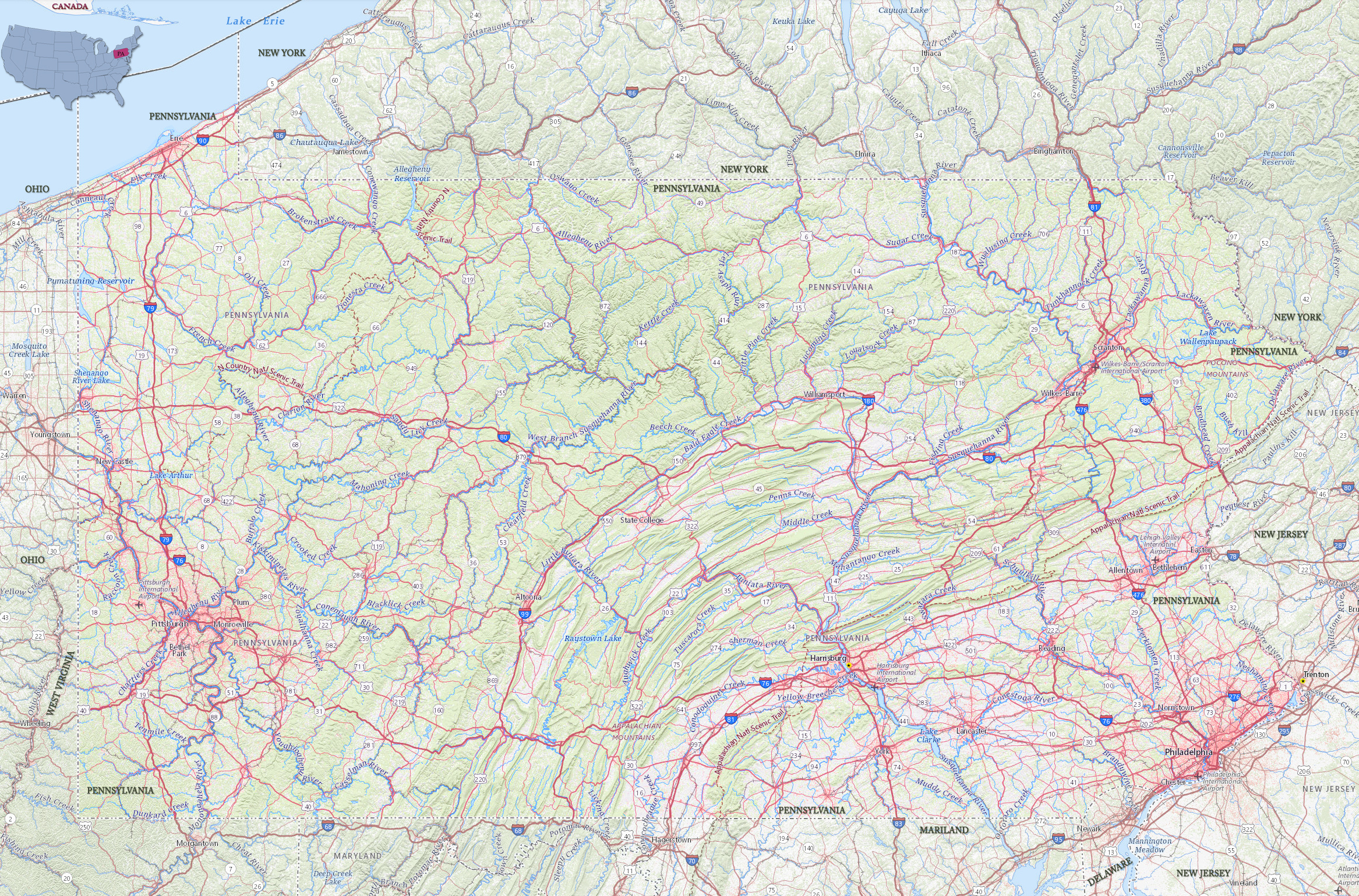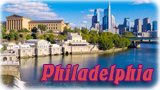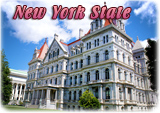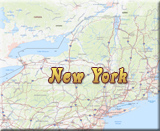 Modern buildings at the historic city of Pittsburgh, PA.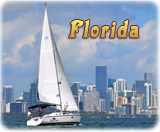 Political Map of Pennsylvania

Copyright © Geographic Guide - Travel, American Continent.
Source (edited): USGS National Map.