Guadeloupe is an overseas department of France, part of the Antilles. The island of Saint Martin is shared with the Netherlands, its southern portion is named Sint Maarten and its northern portion is named Saint-Martin and is part of Guadeloupe.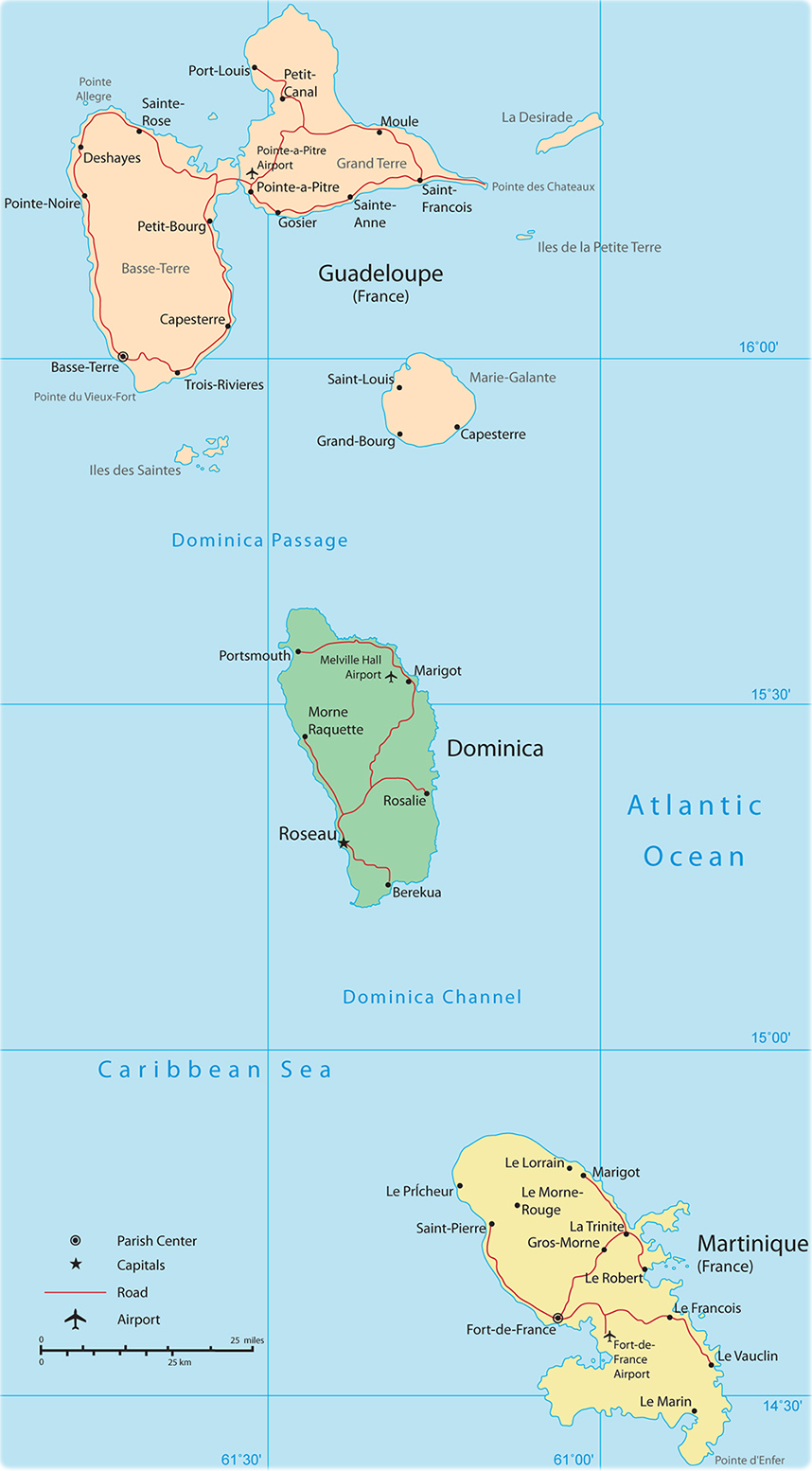 Island of Terre-de-Haut (formerly known as Petite Martinique) viewed from Le Chameau, Guadeloupe.

Copyright © Geographic Guide - Travel American Continent.