Idaho is a state in the western United States. It has many natural resources, great physical diversity and beautiful landscapes. Idaho has many parks and is a haven for outdoor activities. The capital and largest city is Boise.
City of Boise, the state capital (credit: Chad Case).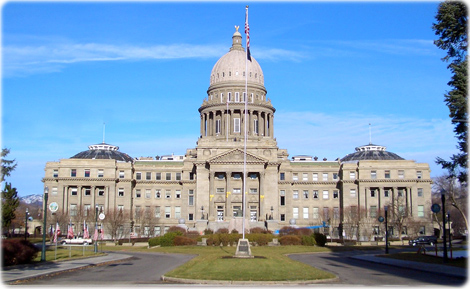 Capitol building of Idaho, in Boise, opened in 1905.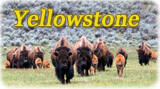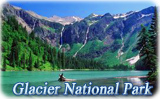 Boise, winter skyline (credit: Josh Roper).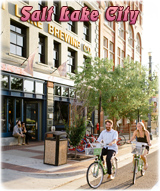 White Pine Scenic Byway, near St. Maries (credit: Idaho Tourism).

Copyright © Geographic Guide - Travel United States.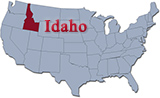 Photo credit: Idaho Tourism