Miami Beach is a resort city in Miami-Dade county, located in southeastern Florida. It has over 7 miles of beaches, 20 parks, with many dining, shopping and nightlife options. It is an island city of just 7.1 square miles that separates Biscayne Bay from the waters of the Atlantic Ocean. Miami Beach is usually divided into South Beach, Mid-Beach and North Beach.

Copyright © Geographic Guide - Travel United States, North America.
South Pointe Park in South Beach (credit GMCVB)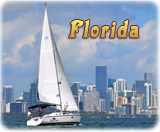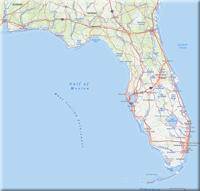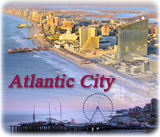 Kiosks in South Beach (GMCVB).
Hotels in Mid-Beach (section of the city of Miami Beach) (credit GMCVB).
Cruise ship in Miami Beach (credit GMCVB).
Miami Beach Marina docks (GMCVB).

South Beach hotels (GMCVB).