Saint Louis was founded by the French in the 18th century. It was a major inland port, supply center and the starting point for early explorers and settlers to the western United States in the 19th century. The city is strategically located near the confluence of the Mississippi and Missouri Rivers. Today, St. Louis is the second largest city in the state of Missouri, after Kansas City.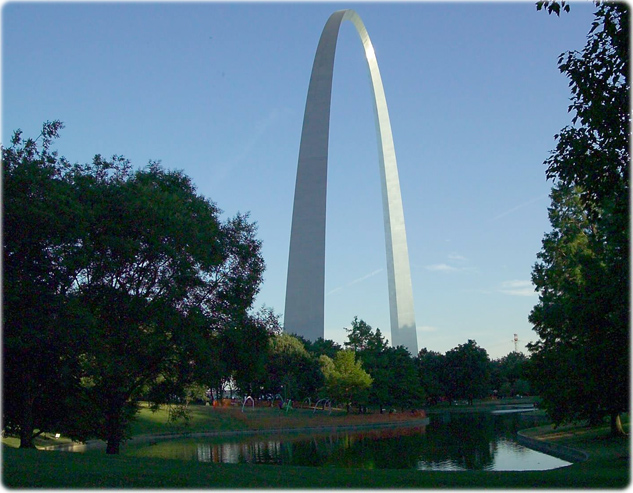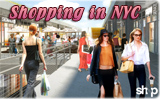 Saint Louis skyline in september 2008.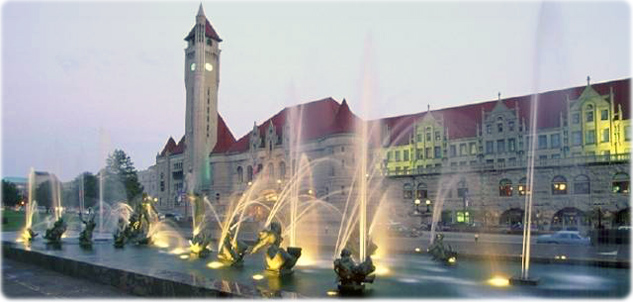 Copyright © Geographic Guide - Travel United States, North America.
A paddle boat in Saint Louis and bridges over the Mississippi River.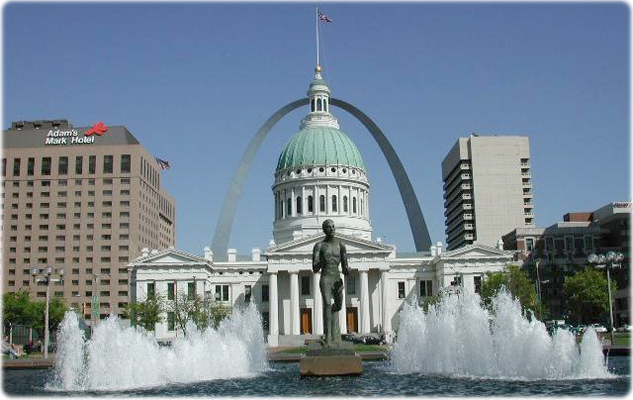 The Old Courthouse and Gateway Arch from Kiener Plaza (photo NPS).
St. Louis Union Station, opened in 1894.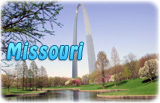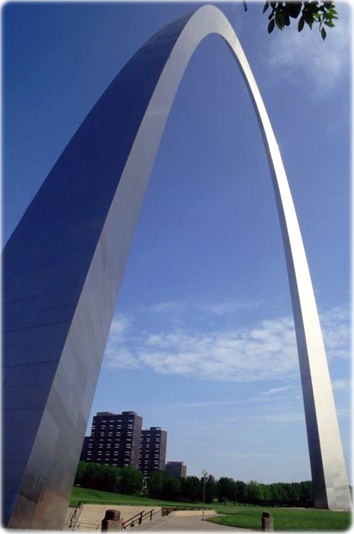 Gateway Arch grounds in spring (photo NPS).
The Gateway Arch in Saint Louis. It is a monument to the Westward Expansion of the United States during the 19th century (photo NPS).
The Brookings Hall on the campus of Washington University in St. Louis.