Kansas City is the largest city in Missouri and a major industrial, commercial and transportation center. Kansas City, Missouri, and Kansas City, Kansas, are located in a rich grain and livestock producing region. It was the starting point for many expeditions by settlers to the western United States in the 1800s.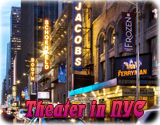 Copyright © Geographic Guide - Travel United States of America.
Big 12 Game Day Fan Fest with the Sprint Center in the background.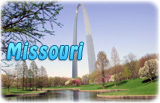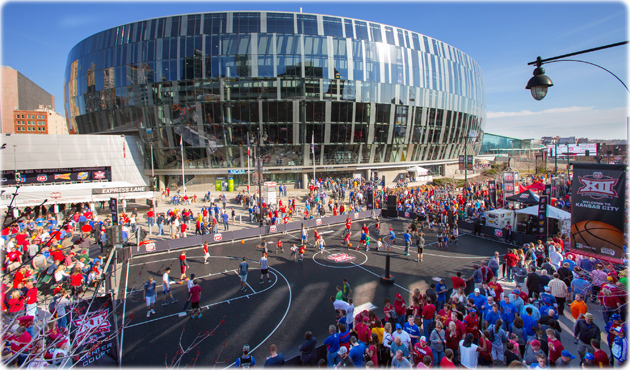 Municipal Auditorium (credit: Visit KC).
Above, Powell Gardens in Kansas City.
Below, The Nelson-Atkins Museum of Art, Bloch Building (credit: Roland Halbe).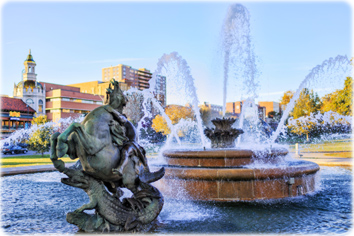 The Vaile Mansion, built in 1881 (credit: Visit KC).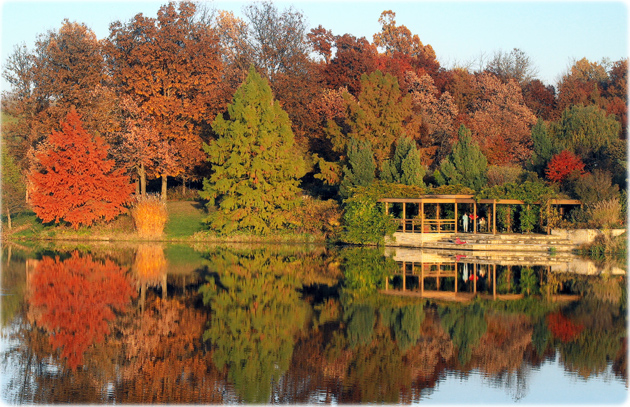 The J.C. Nichols Memorial Fountain (credit David Arbogast).
Kansas City, downtown skyline. The historic Union Station in the foreground.
Giralda Tower at the Country Club Plaza (credit: Visit KC).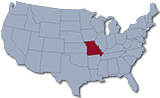 Kansas City, east downtown skyline.