The Riverwalk in Chicago is a pedestrian waterfront along the south bank of the Chicago River in downtown Chicago, filled with recreational features, like restaurants, cafes, wineries, bars, public art, monuments, museums and boat rentals. It stretches 1.25 miles from Lake Shore Drive to Lake Street.

Copyright © Geographic Guide - Travel.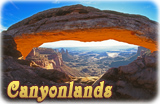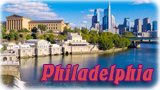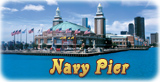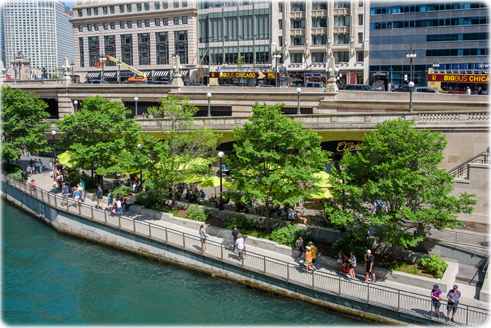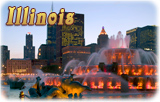 Chicago River and the Riverwalk.
Ranvestel Photographic, Courtesy of Choose Chicago
A. Alexander Photography, Courtesy of Choose Chicago
Alice Achterhof, Courtesy of Choose Chicago
Courtesy of Trump Chicago Hotel
Alice Achterhof, Courtesy of Choose Chicago
Ranvestel Photographic, Courtesy of Choose Chicago