The State of Illinois is the 6th-most populous of USA. It stretches southward 620 km from the Wisconsin border, in the north, to the city of Cairo, in the south. The capital is Springfield and the largest city is Chicago.
Beckman Building, University of Illinois at Urbana-Champaign.
Downtown Chicago, the largest city of Illinois.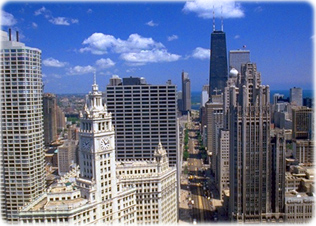 Political Map of Illinois

Copyright © Geographic Guide - Travel Central America.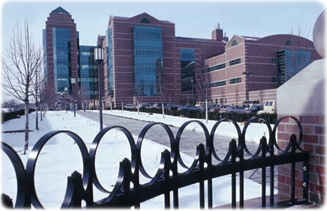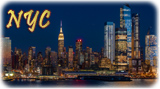 Sunset in the Garden of the Gods, Shawnee, Illinois (courtesy Illinois Office of Tourism).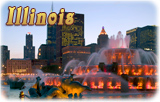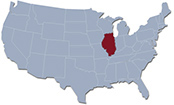 Source (edited): U.S. Geological Survey.