Millennium Park in Chicago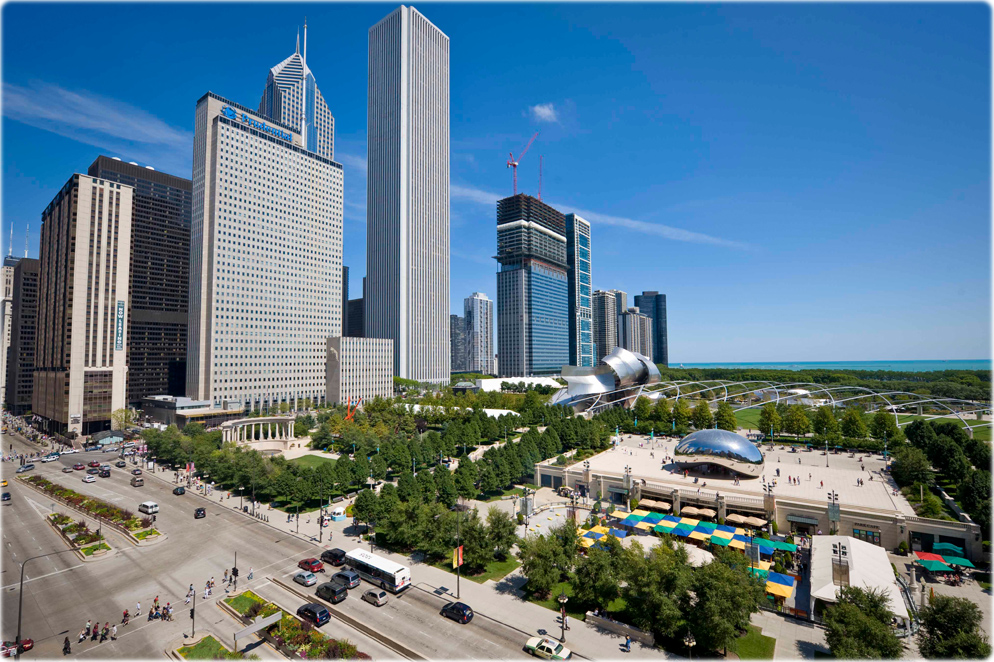 The Millennium Park in Chicago is a public park filled with events and iconic art. It was opened in 2004 and is operated by the Chicago Department of Cultural Affairs. It is located in an open area, near the Monroe Harbor, next to the Chicago Cultural Center, the Art Institute of Chicago, Maggie Daley Park, Grant Park and more.

Copyright © Geographic Guide - Travel.
The Millennium Park Campus.
Above, aerial view of the Grant / Millennium parks (Photo Courtesy of Choose Chicago).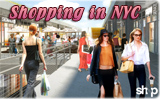 The Cloud Gate (The Bean) (Credit: Illinois Office of Tourism).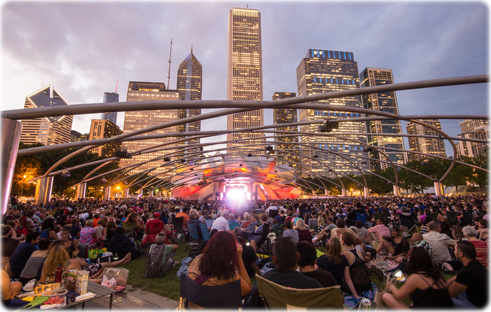 Summer photoshoot at The Bean (Credit: Graham Chapman).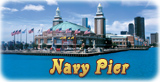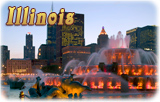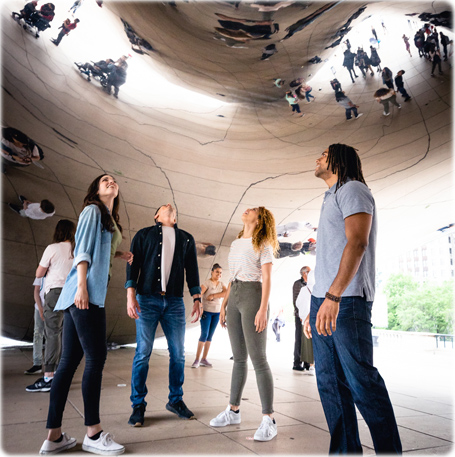 The ice rink in the Millennium Park.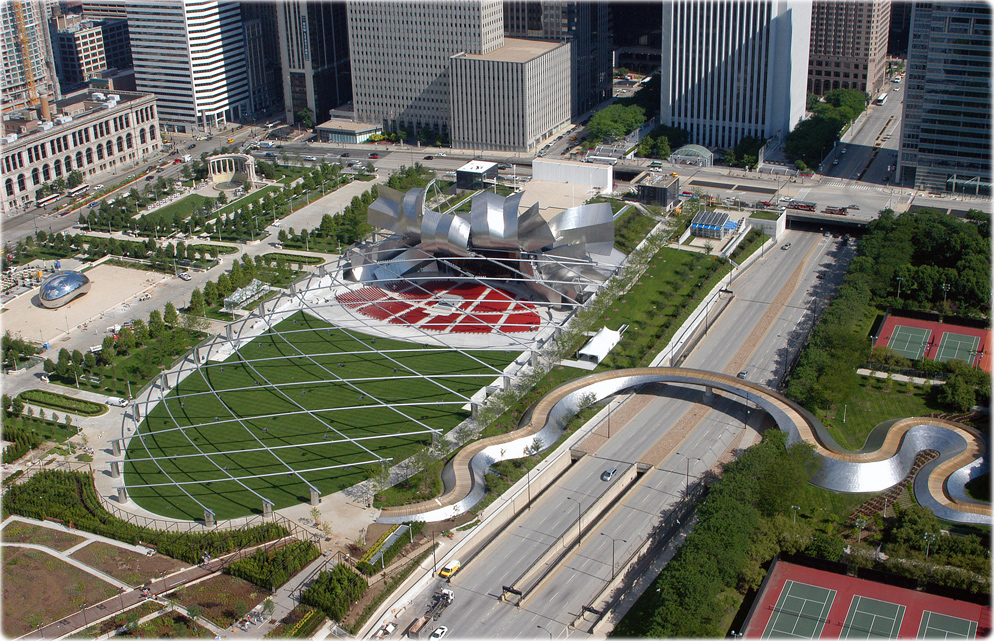 The Pritzker Pavilion in the Millennium Park (photo Adam Alexander).
Courtesy of Choose Chicago
Summer event at the Pritzker Pavilion (Courtesy of Abel Arciniega).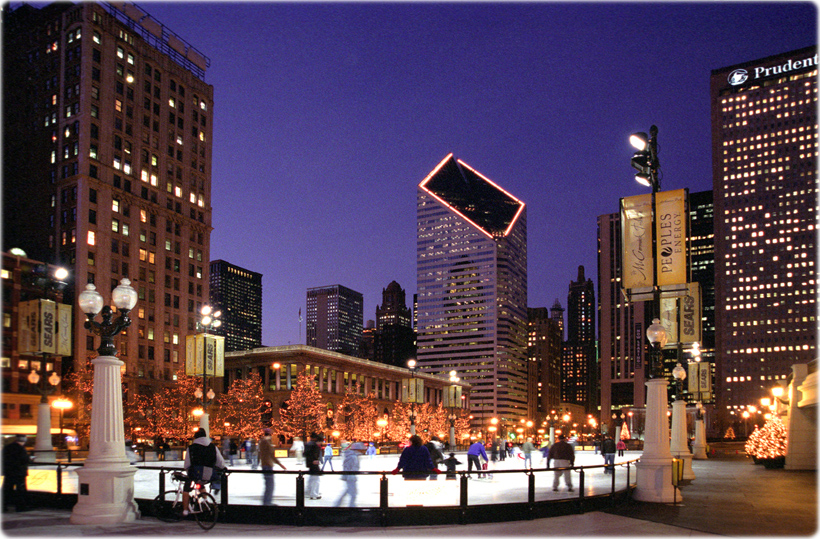 Millennium Park in Chicago
(Photo Courtesy of Choose Chicago)
(Photo Courtesy of Choose Chicago)