The state of Alabama, in the Gulf Coast, has a rich history and most of its national parks was established to preserve the culture or landmarks of the region. The Little River Canyon National Preserve has amazing landscapes. The state capital is Montgomery and the largest city is Birmingham.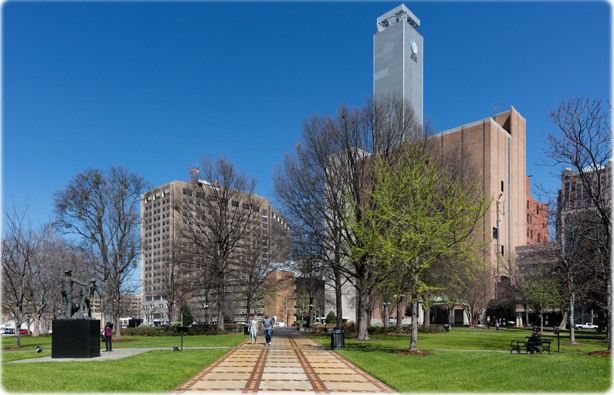 Copyright © Geographic Guide - Travel United States.
Kelly Ingram Park and civil rights monuments in Birmingham, the largest city of Alabama.
Sturdivant Hall in Selma, completed in 1856.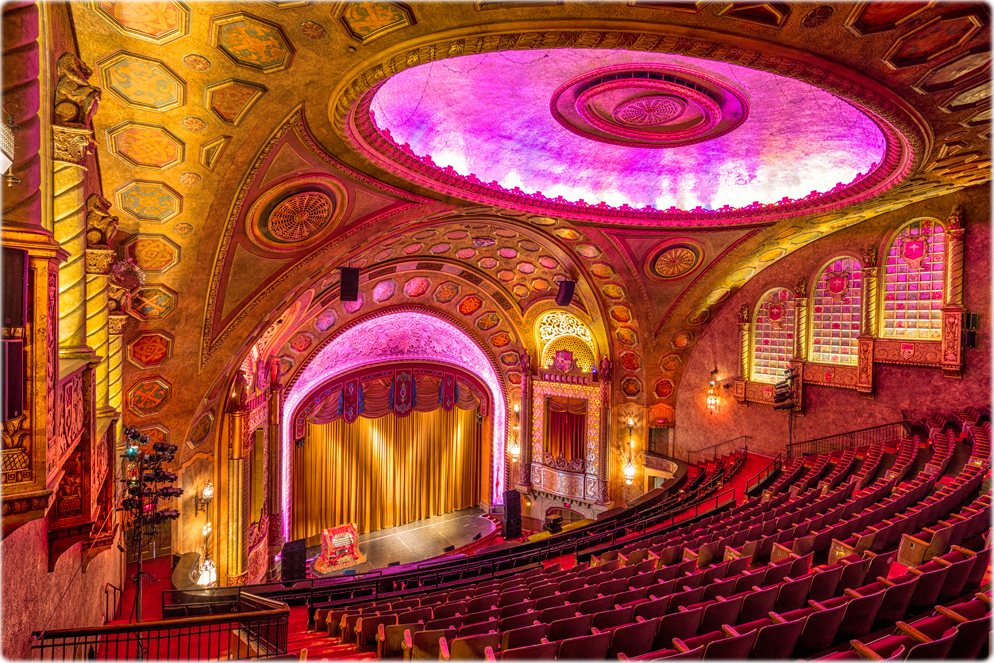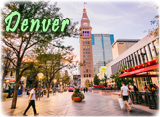 Alabama State Capitol building in Montgomery (credit Art Meripol / ADT).
Court Square Fountain and the Winter Building in Downtown Montgomery, capital of Alabama.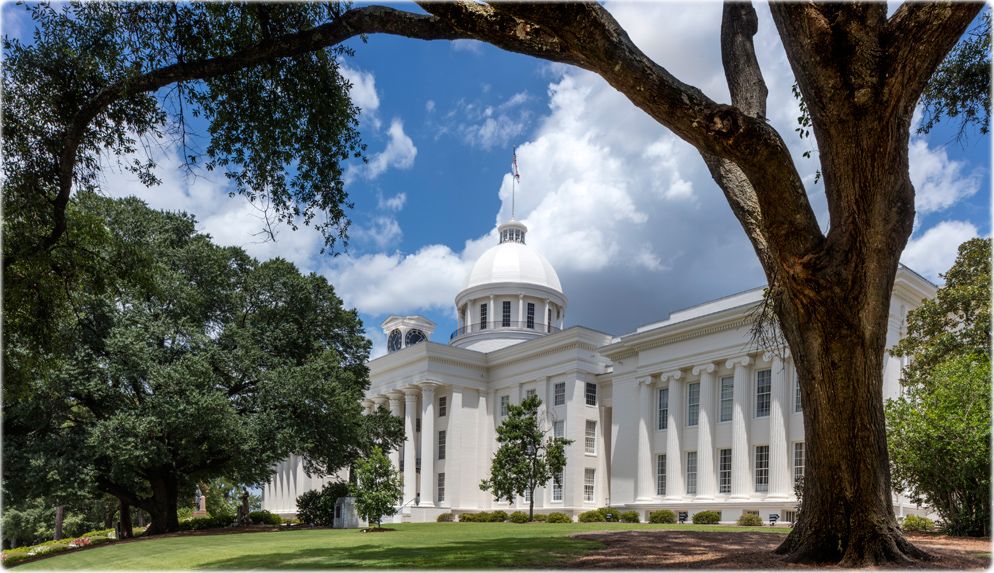 Interior of the Alabama Theater, Birmingham (credit Tommy Cauthen / Art Meripol / ADT).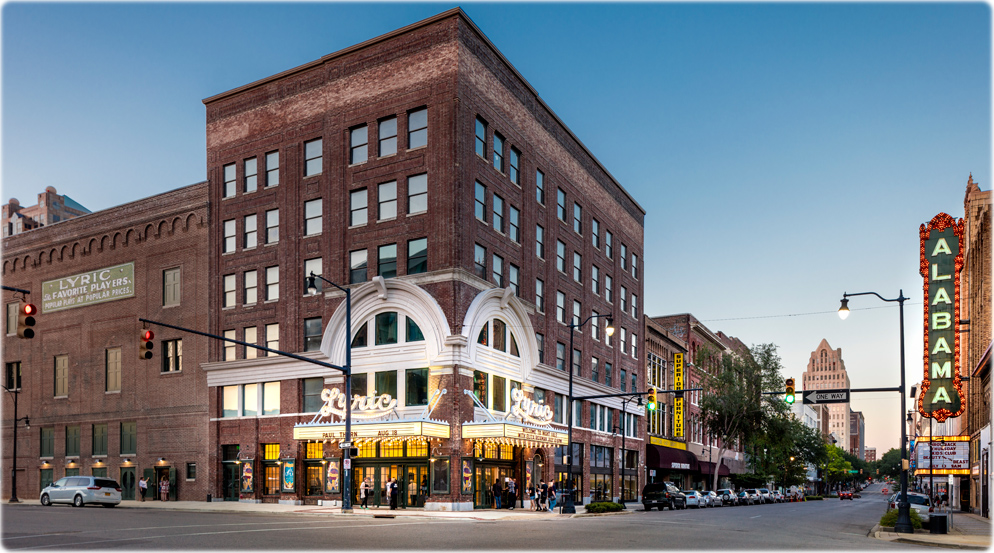 Birmingham's Lyric and Alabama Theaters (photo Art Meripol / ADT).
The Fort of Colonial Mobile on the site of the historic fort build in the 18th century (photo by Chris Granger).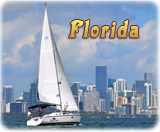 Credit: Alabama Tourism Department / Art Meripol
Credit: Art Meripol / ADT
Credit: Art Meripol / ADT