Charleston is the largest and oldest city in South Carolina, founded in 1670 as Charles Town, honoring King Charles II of England. The city is also the seat of Charleston County and a major port on the Atlantic coast.
Above, Downtown Charleston, located on a peninsula (image below) between the Cooper River, to the east, and the Ashley River, to the northwest. It is home to many historic buildings.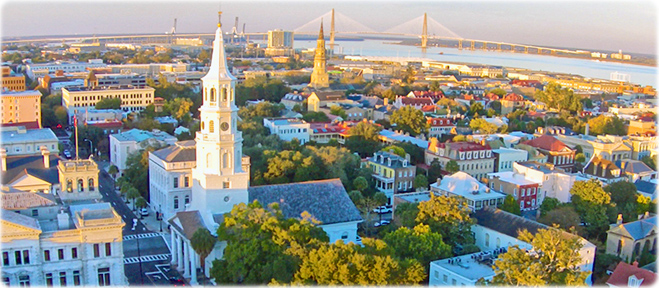 Carriage tour in Charleston.
The historic Boone Hall Plantation in Mount Pleasant.
Azaleas in Middleton Place (photo Charleston Area CVB).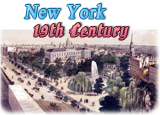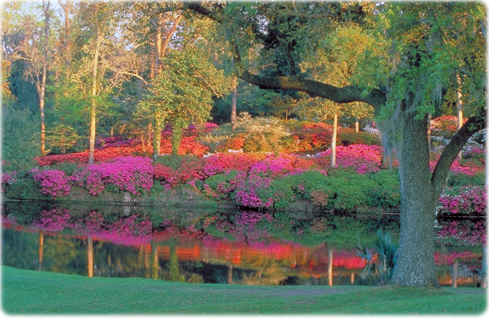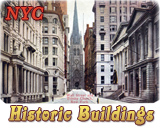 Photo Charleston Area CVB


Copyright © Geographic Guide - Travel United States.
The historic Fort Sumter in Charleston.
Photo: Discover South Carolina
Photo: Discover South Carolina
Photo Charleston Area CVB