Montana is a state in the Northwestern United States. The capital is Helena and Billings is the largest city. Montana has thousands of miles of streams, hundreds of lakes, and several reservoirs for fishing and water sports. Among the major tourist attractions in Montana are Yellowstone National Park, Glacier National Park and other parks.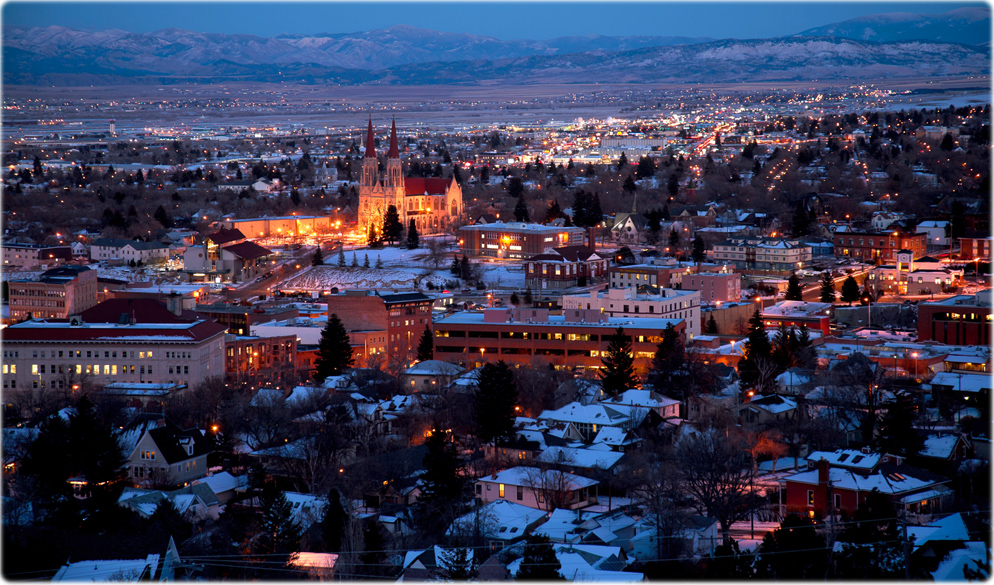 Mount Gould in the Glacier National Park (photo NPS).
Helena, the state capital, on a wintery night (credit Bob Webster).
Dog sledding in Big Sky region (credit Donnie Sexton).
Skiing in the powder and Snowghosts at Whitefish Mountain Resort in Montana (credit Chuck Haney).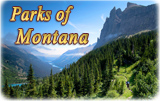 Above, Spring Creek, Paradise Valley (credit Dusan Smetana).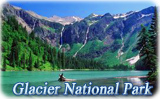 Freight train as seen from Highway 2, near Essex (right) (credit Donnie Sexton).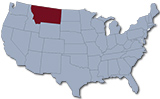 Copyright © Geographic Guide - Travel United States of America.