Pennsylvania is one of the 13 original states of the Union. It is approximately rectangular in shape and stretches about 480 km, from east to west, and 240 km, from north to south. Pennsylvania is home to important historic sites, many options for outdoor recreation and cultural attractions. The capital is Harrisburg and Philadelphia is the largest city.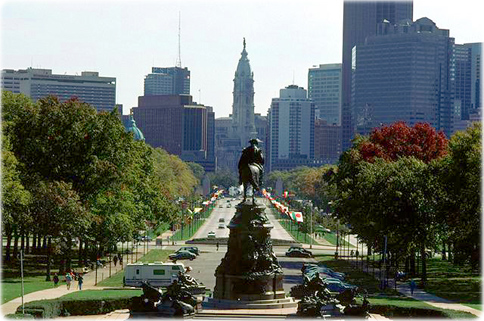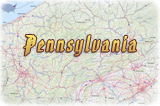 Detail of the Monument at Gettysburg.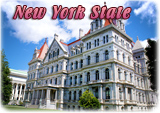 Philips Memorial Building, West Chester University, a public university in Chester County, established in 1871.
Pool Forge Covered Bridge (30.2 m) over Conestoga River, Lancaster County. It was built in 1859.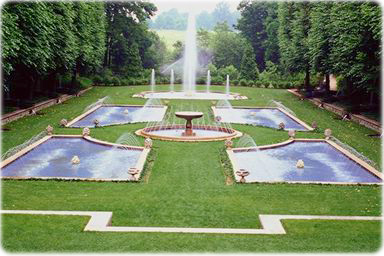 Houses on West 21st Street Historic District, built between 1857 and 1939, in Erie, located in northwest Pennsylvania along the southern shore of Lake Erie.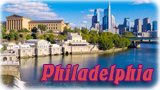 The Pennsylvania Monument at Gettysburg, dedicated in 1910, honors those soldiers who served in Pennsylvania units at the Battle of Gettysburg (photo NPS).
George Washington Monument (1897), in Philadelphia, in front of the Museum of Art. The Benjamin Franklin Parkway in the background.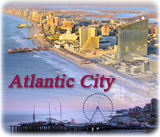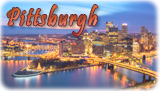 Cabins at the Valley Forge National Historical Park, the site of the 1777-78 winter encampment of the Continental Army.
Fountains of Italian water garden, Longwood Gardens, Kennett Square in Chester County.

Copyright © Geographic Guide - Travel United States of America.
Monongahela River and downtown Pittsburgh.