Rio is one of the most photographed cities in the world, famous by its unique mountainous coast and its marvelous beaches. The City is the capital of the State of Rio de Janeiro.
In 1502, Portuguese explorers sailed into Guanabara Bay and named it Rio de Janeiro (river of January), thinking it was a river mouth. It was the Brazil's second capital, after the City of Salvador, from 1763 until 1960, when Brasilia was inaugurated. Today, Rio has important monuments and historical buildings.
More: map of Rio de Janeiro ►
The house of Ruy Barbosa, in Botafogo, Rio de Janeiro. It was the residence of the great Bahian writer and ambassador, who launched the concept of one nation, one vote, at the Hague Conference, in 1907. The house, built in neoclassical style, in the 19th century, shelters his large library.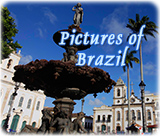 Rodrigo de Freitas lake and Guanabara Bay in Rio de Janeiro. Beautiful landscape.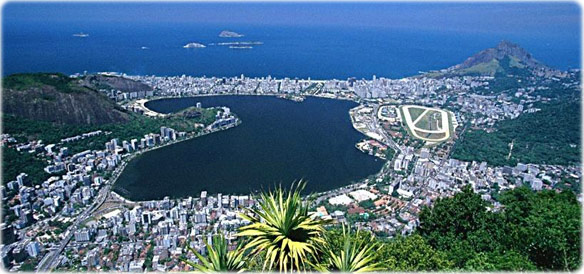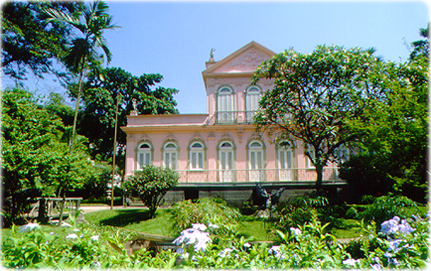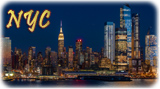 The coast of the city of Rio de Janeiro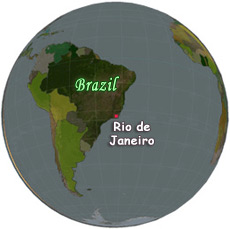 Copyright © Geographic Guide Travel. South America.