Capoeira, the Bahian martial art.
Brazil is the biggest country in South America and the only Portuguese-speaking American country.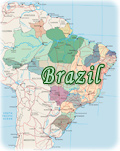 Crystal Palace in Petropolis, Rio de Janeiro.
The first images of the Iguassu Falls as seen by the visitors of the Iguassu National Park, in Paraná.
A Val d'Osne fountain by the French artist Mathurin Moreau, inaugurated in 1858, in the Historic Center of Salvador, the first capital of Brazil.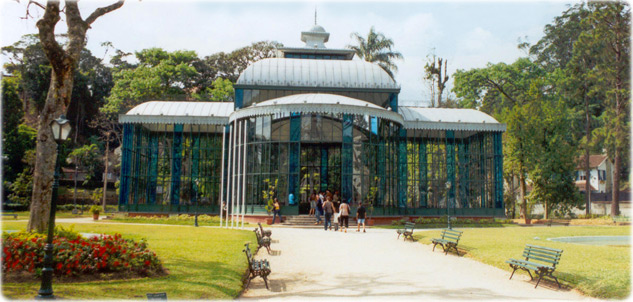 Copyright © Geographic Guide - Travel.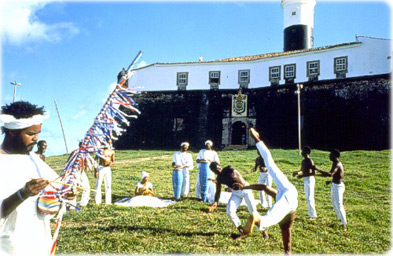 Florianópolis, Santa Catarina (C. Knepper).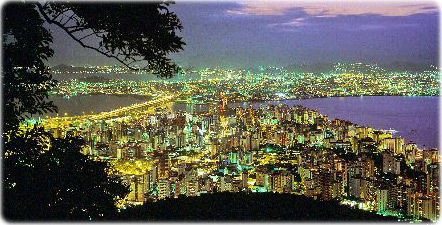 Ouro Preto, a historic city in Minas Gerais.

Solar do Unhão, a historic cultural center in Salvador.
Marcello Jr - Agencia Brasil