Ohio was admitted to the Union on March 1, 1803, as the 17th state. It is located in the Midwest region of the country, Central Northeast division, bordering on the northwest with Michigan, on the north with Lake Erie, on the east with Pennsylvania, on the south with the Ohio River that separates it from West Virginia (to the southeast) and Kentucky (to the southwest), and to the west with Indiana.
Ohio is one of the nation's leading industrial centers. In addition to industry, its other major sources of income are finance, coal mining (which helped make Ohio one of the nation's leading industrial powers), agriculture and tourism.
Ohio's three largest cities are Columbus (state capital), Cleveland, and Cincinnati, all three of which anchor major metropolitan areas.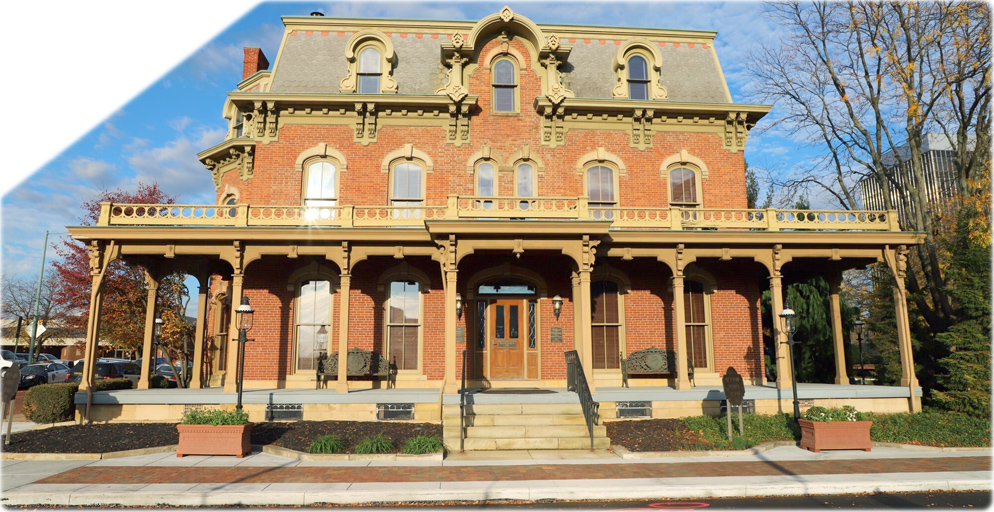 The former home of Ida and William McKinley, the 25th President of the United States. This Victorian building is the First Ladies National Historic Site and house the National First Ladies Library, located in Canton, Ohio (NPS photo).
Perry's Victory and International Peace Memorial. It was erected to honor those who fought in the Battle of Lake Erie, during the War of 1812, and to celebrate the long-lasting peace among Great Britain, Canada and the U.S. The Memorial is a Doric column, rising 352 ft over Lake Erie (NPS photo).
Scioto Mile and Scioto River, Downtown Columbus, capital of Ohio, in June, 2017.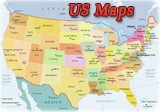 National Veterans Memorial and Museum and COSI, Downtown Columbus (credit: Infinite Impact).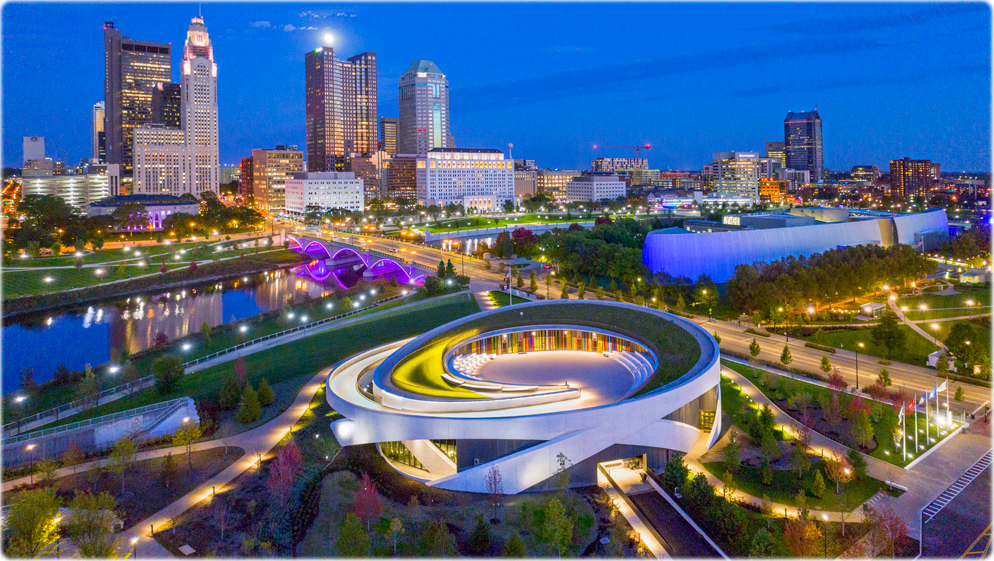 Copyright © Geographic Guide - Travel United States.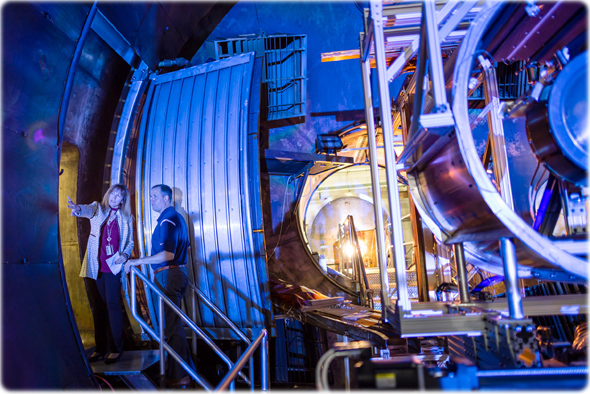 Pro Football Hall of Fame in Canton, Ohio. It opened in 1963.
NASA Glenn Research Center, in Sandusky, Ohio.