Arches National Park is home to more than 2,000 natural sandstone arches and others unique geological rock formations of contrasting colors. It is located in eastern Utah, 6 km north of Moab, about 30 minutes from the Canyonlands.

Copyright © Geographic Guide - Travel.
A mule deer in Arches National Park (NPS photo by Kait Thomas).
Hikers stand under the Delicate Arch, in Arches National Park (photo Visit Utah).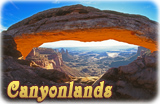 Landscape Arch (photo Tom Till).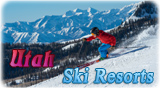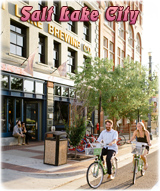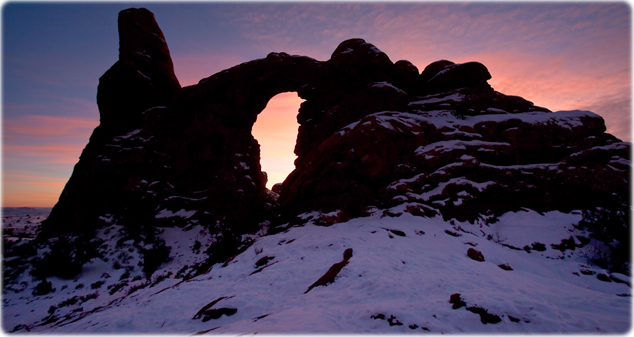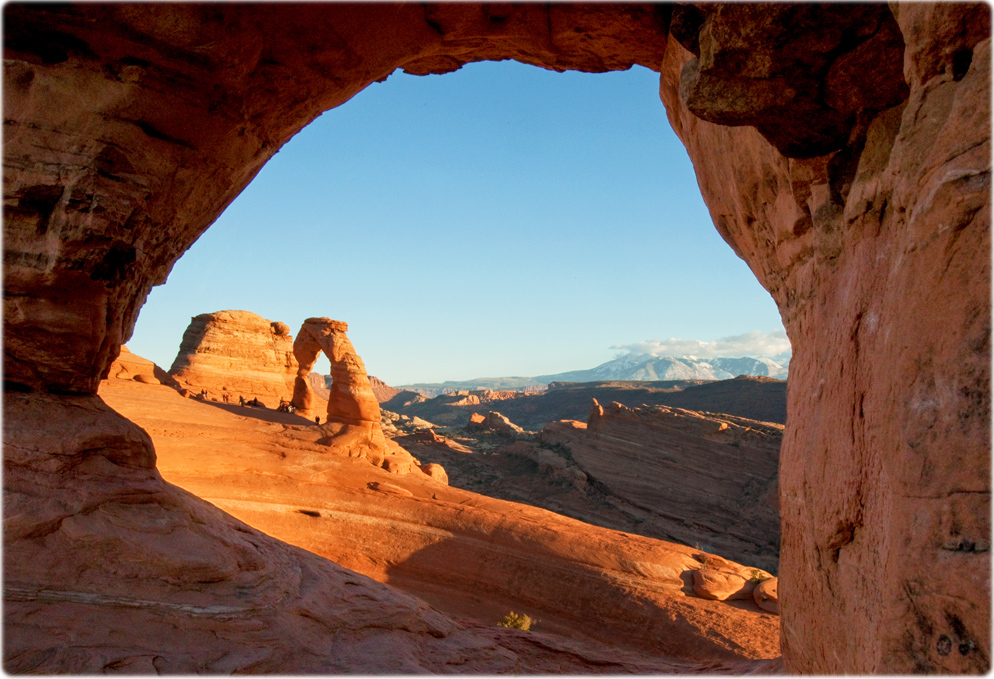 Balanced Rock at sunset (NPS/Chris Wonderly).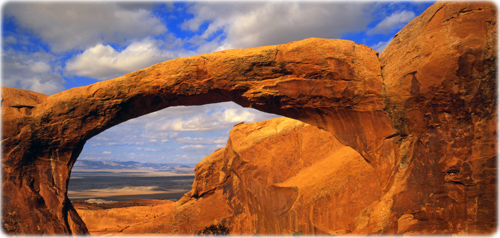 Eye of the Whale Arch (NPS Photo/Neal Herbert).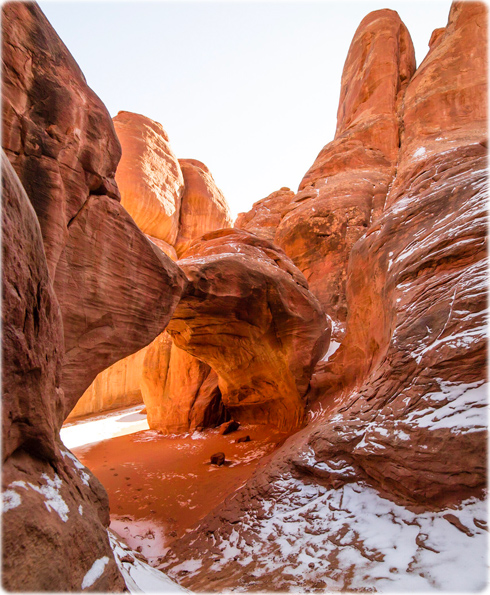 Sand Dune Arch (NPS/Kayla Vogt).
Turret Arch (NPS/Jacob W. Frank).